Factory
9- SMT Process Lines (YS100 HITACHI GXH-3) 1- X-Ray & SRT BGA Rework Station

4- Manual Insertion Lines

2- HP3070 Series 2 ICT Testers.

Burn-In facilities

Reliable Testing machines AOI.

2-DECT Testing Lines

3-Assembly and Packing Lines

Full Implementation of the Oracle ERP system.

SMT from single layer to 18 layer PCB including Teflon and FR4.

SMT processing of 0402 chips, 12mil QFP, and micro BGA.

Services including injection molding, spray painting, silk-screening, and EMC coating.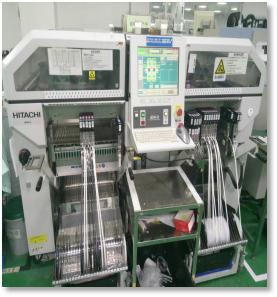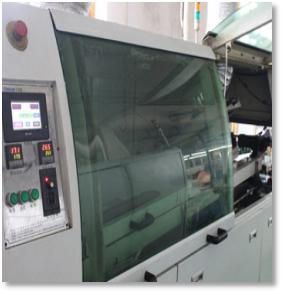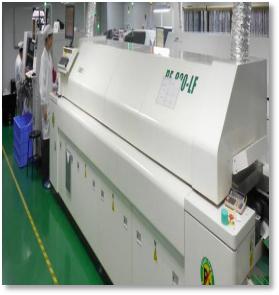 Manufacturing Capabilities
Automated SMT placement and manual component insertion

Electronic manufacturing, mechanical assembly, testing, and packaging

Assembly and full OEM,

Supporting prototype and production quantities for product development.

Worldwide logistics services.

Full Turnkey procurement and material management.
Long-term cost reductions from continuous sourcing.

We maintain continuity, quality, and the best pricing throughout a product lifecycle.

We deliver on time at your cost target.